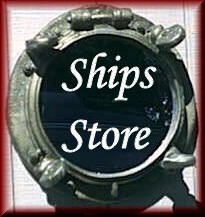 ORDER FORM





Note: Save on shipping if you pick up your order at the NAFTS Reunion
Savings listed on order form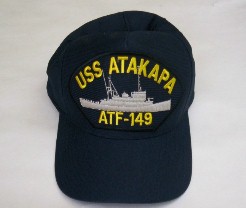 Ball Cap - $24.00


Adjustable, emblematic ball cap by Eagle Crest. The same as the Military wears
and Made in the USA!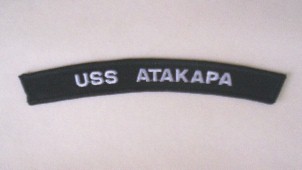 Shoulder Chevron - $7.50

5" shoulder chevron - Great for your display case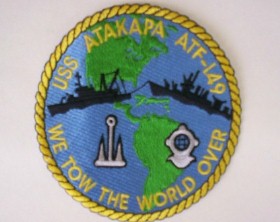 Ships Patch - $12.50



4" patch made by Eagle Crest from a picture of our original ships patch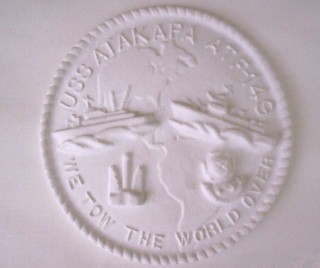 Ships Plaque Unpainted - $25.00



Made by yours truly. The mold was made from a 6" plaque I found
on the Fly'n "A" back in the shipfitters shop where I worked.
Craftsy? Paint your own!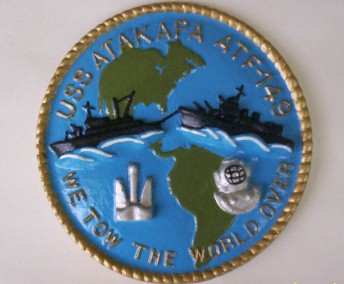 Ships Plaque painted - $40.00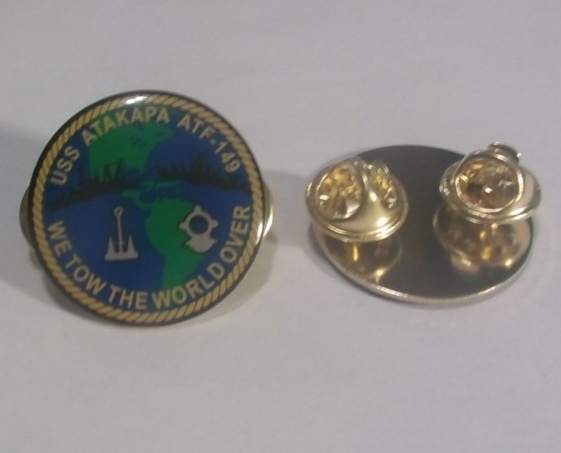 1" Lapel/Hat Pin - $12.00 Each, 2 for $22.00, 3 for $30.00
High quality pin from Eagle Crest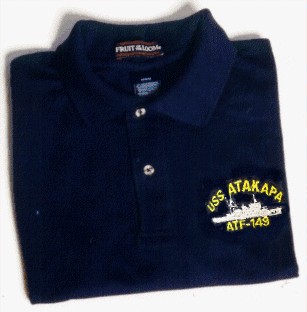 ***Shirt color Available (Your Choice) See Order Form
***Jacket color Available In Navy or Black Only***

Click Here for info on Shirt & Jacket
Just print the order form and mail it in with check or money order


ORDER FORM



***Check on form your color choice***